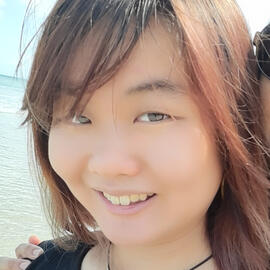 Zoe Alexandria Yapp
---
Full Time Student || Other Times Poet
About
Student of University of Canberra, an undergraduate among other undergraduates within the discipline of Politics and International Relations.

Previously a student of Georgia State University - Atlanta, majoring in Political Science.

Prior to university life, Zoe had spent the first nine years of her life in Lawrenceville, Georgia. The following nine years in Kota Kinabalu, Sabah.
As of now, she resides in Canberra, ACT.

Her interests lie in modern-day politics and society.
How the communities of the internet end up effecting society in real life.
Cross-cultural examination of media from both the Western and Eastern narrative found among artifacts of the fourth screen and literature.

Occasionally, she performs spoken word poetry at Open Mics held at That Poetry Thing at Smith's.
Contact
In person, she can be found at her usual haunts.
Hitting her up might be easier through social media or emails though.